<![if !vml]>
<![endif]>
<![if !vml]>

<![endif]>
<![if !vml]>

<![endif]>
<![if !vml]>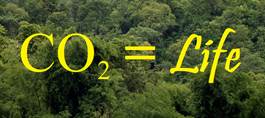 <![endif]>
<![if !vml]>
<![endif]>
<![if !vml]>

<![endif]>
<![if !vml]>

<![endif]>
<![if !vml]>

<![endif]>
<![if !vml]>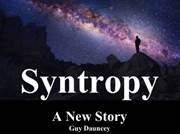 <![endif]>
<![if !vml]>
<![endif]>
<![if !vml]>
<![endif]>
<![if !vml]>
<![endif]>
<![if !vml]>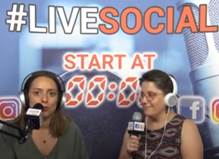 <![endif]>
<![if !vml]>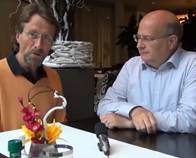 <![endif]>
<![if !vml]>

<![endif]><![if !vml]>
<![endif]><![if !vml]>
<![endif]>
"Entropy and Syntropy, from mechanical to life sciences", Neuroquantology, 2005, 3(2): 88-110.
"Retrocausality and the healing power of love", Neuroquantology, 2008, 6(3): 291-296.
"Psicoterapia ericksoniana e Teoria Unitaria del Mondo Fisico e Biologico di Luigi Fantappiè: l'orientamento al futuro", Rivista di Ipnosi, 2009, fascicolo n. 1, Franco Angeli Editore.
"A Retrocausal Model of Life" in Filters and Reflections, ICRL Press, Princeton, NJ, USA.
"Collapse of the Wave Function? Pre-stimuli Heart Rate Differences", NeuroQuantology, 2010, 8(4): 550-563.
"Entropy and Syntropy. Causality and retrocausality in physics and life sciences. The Vital Needs Model", Lambert Academic Publishing.
"Extraterrestrial Life, Syntropy and Water", commentary to Richard Hoover's article in Journal of Cosmology, 3/2011.
"Quantum Physics, Advanced Waves and Consciousness", Journal of Cosmology, in Quantum Physics of Consciousness, Kindle Editions, B005LU3R6I, 4/2011: 198-211.
"Syntropy the Spirit of Love", IRCL, Princeton, ISBN-10: 1936033178